find your tribe
Come together with your peers to connect and contribute to your community. Whatever you are age, interest or affinity, there's a place for you at the Jewish Federation
Calendar of Events
Jewish Federation events throughout the year bring people together, educate and strengthen Jewish life. Get access to the full calendar here.
Learn More
Signature Events
The most eagerly awaited moments each year in the Philadelphia Jewish community are the Jewish Federation's signature events. Find out more.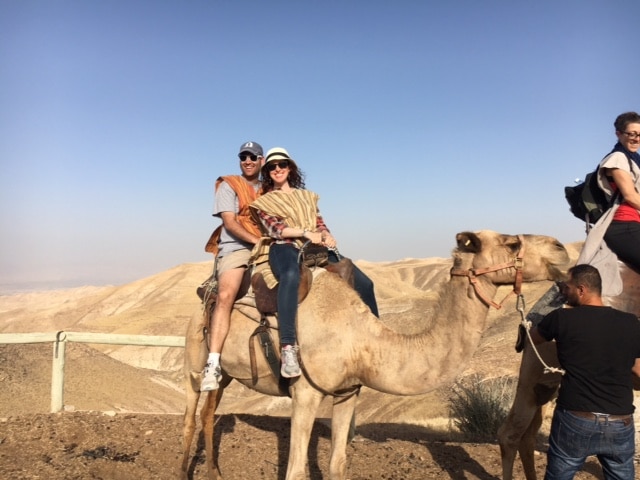 Travel With Purpose
Come together with your peers to connect and contribute to your community. Whatever your age, interest or affinity, there's a place for you at the Jewish Federation.
VOLUNTEER
Work with children; help the elderly live independently, deliver meals, raise funds, or support your Jewish community in countless other ways. A volunteer opportunity is waiting for you.
"Connecting with NextGen gave me opportunities – professionally and personally – beyond what I could ever have imagined."
NEXTGEN MEMBER